Clear Brow Finish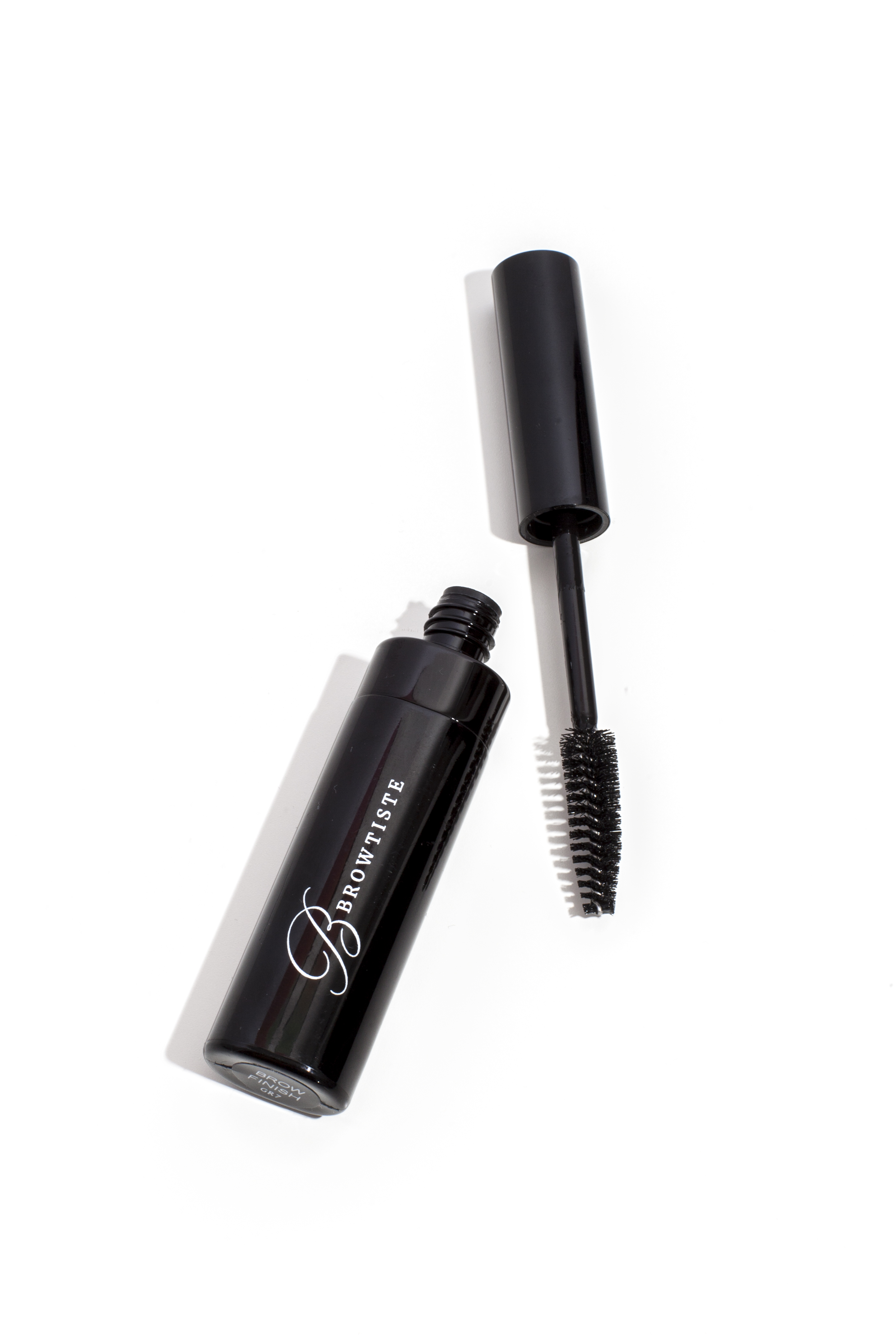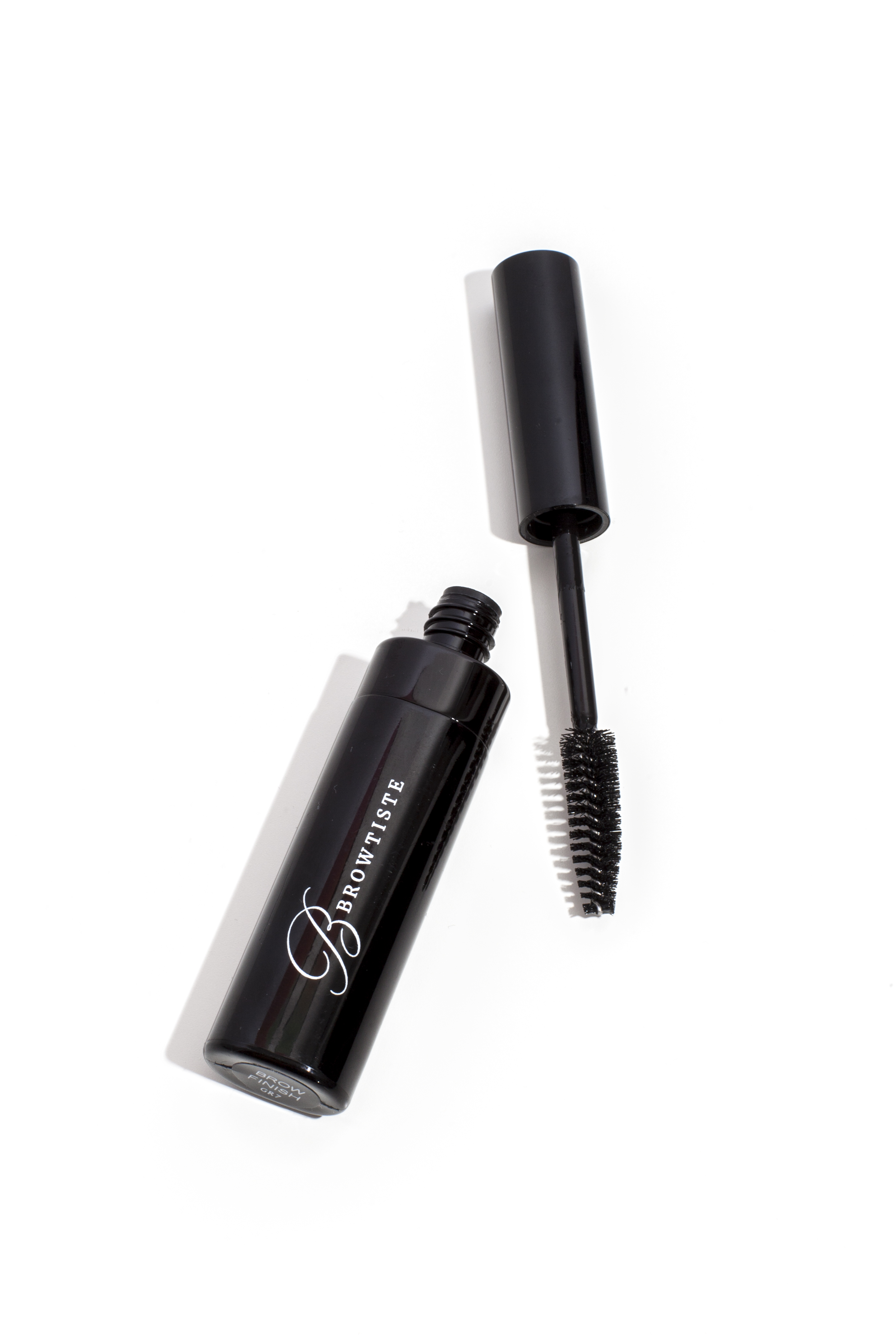 Clear Brow Finish
A clear brow gel for all hair colors that sets, defines, and shapes your brows all day long.
Why we love it:
It doesn't leave a dull or flaky residue like other gel's tend to do. It helps create a more luminous eyebrow while taming those unruly hairs that have a mind of their own.
Whats in it:
Water (Aqua), PVP, Triethanolamine, Carbomer, Glycerin, Panthenol, Hydrolyzed Collagen, Disodium EDTA, Methylparaben, Propylparaben, Imidazolidinyl Urea.